YouTube Kids is great. Kids love it. Parents love it.
If you haven't used it yet, you'll probably love it as well. 
3 years after launching, YouTube knew they needed to grow up with
their audience and took the risky leap of giving their app a facelift. 
But they didn't want to rebrand alone so we jumped in and helped.
Creating a series of videos building hype around the redesign,
and educating people about all of its useful, new features.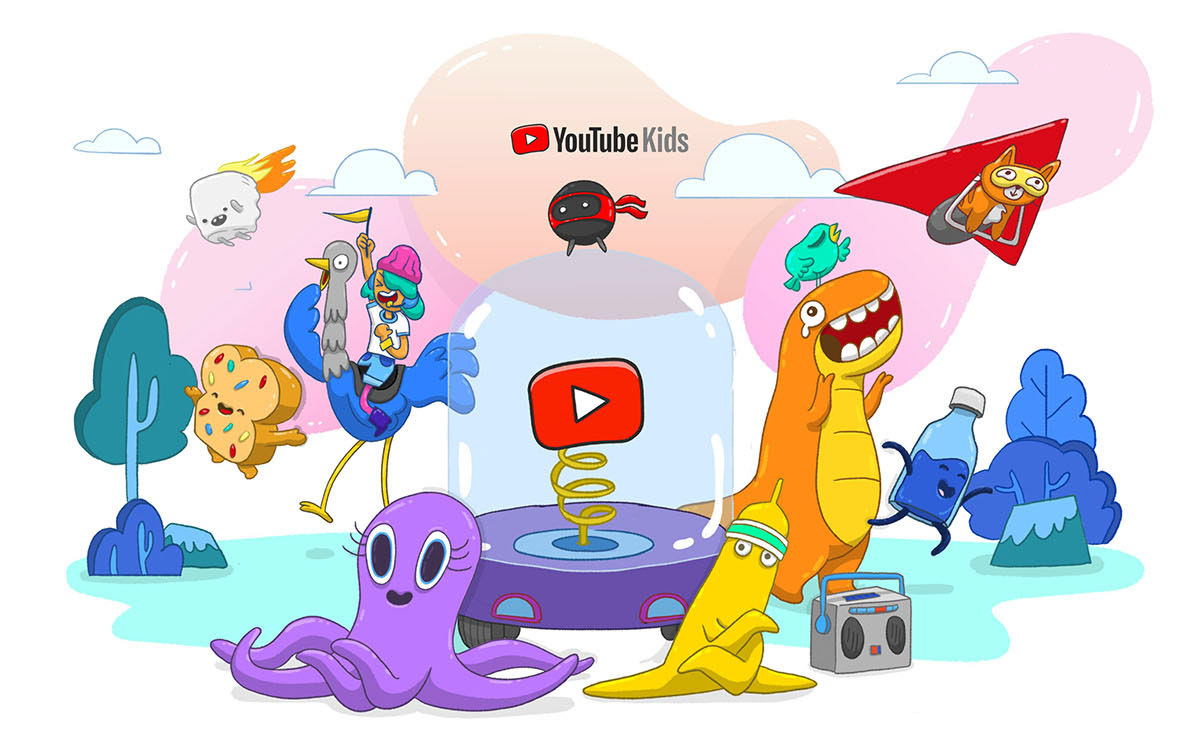 It worked. Kids loved it, parents loved it,
and most importantly,
YouTube loved it and asked for more.
More videos, and more collaborations, coming soon.